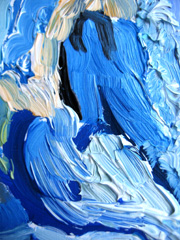 Marketing
En el área de Marketing, PROVENTUS.COMsulting ofrece los siguientes servicios:
The 18th international partnership forum Green Ventures 2015 will take place from 27 to 29 January 2015 in Leipzig. The partnership forum, one of the biggest events held for this sector in Germany, aims at companies of the energy and environmental sector (for water, air & soil, energy & construction, recycling & renewable materials) from worldwide. In the last Green Ventures, altogether more than 4.500 companies from 115 states participated.
Also in 2015, several Portuguese companies, represented by Proventus, will join this event in Germany.
For more information, please contact us: info

proventus.com or dial +351 218 822 660.